Greater Houston Area Family + Motherhood Photographer
"She's an old soul with young eyes, a vintage heart, and a beautiful mind."
― Nicole Lyons
Hey There! I am Brittany G
Are you looking for a photographer to take a photos where everyone is smiling dead straight into camera?
Well I hate to tell you but I am not your girl.
In my sessions we take ONE photograph looking at the camera " i call this my Christmas card picture" and then that's it. After that I won't have you perfectly posed and looking at me! I can tell you I will capture more than just that. I have a desire to tell a story and bring emotion to the images you take home. I want to build connections, find your laughter, tell stories, sing a little, get crazy, and have some fun! A total adventurous soul? Lets go play in the fields of grass or find the oceans and lakes at the tips of our toes! More of a homebody? Lets get your special snuggles in bed or on the couch and tickle wars with the kids! I want to dig deeper than just your normal 9-5 life and really express who you are outside of this routine life we live in. I want to make this less of a photoshoot and more of an adventure or experience!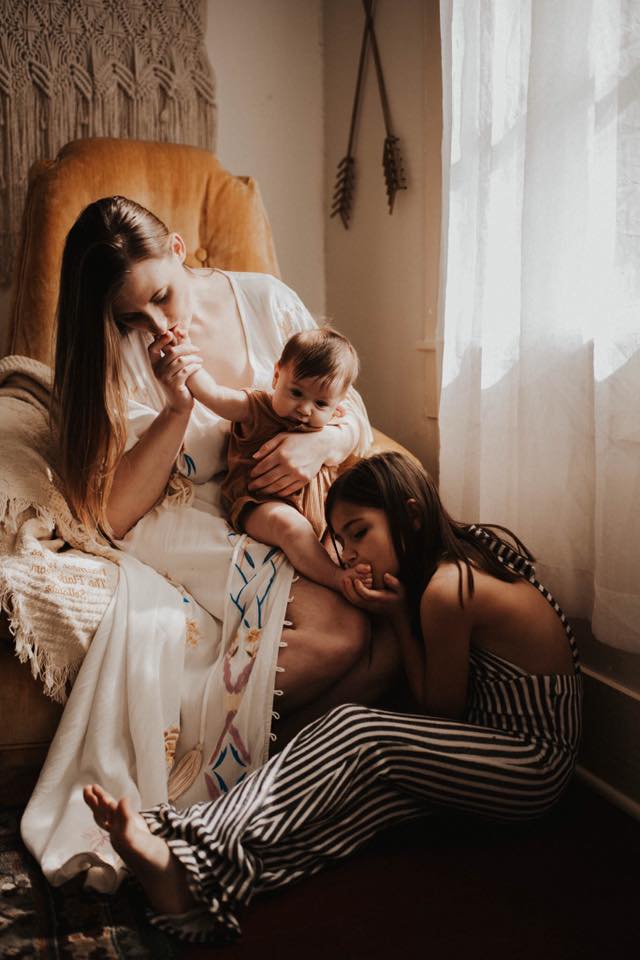 Find out more about me - your photographer
Image above captured by LoveLake Photography
Servicing the Houston TX and surrounding areas. Company based out of Alvin, TX